Exceptional staffing for outstanding experiences
We're committed to providing next-level hospitality support, putting switched-on, friendly staff on the ground to help your event run as smoothly as possible. So, whether you need a 150-strong front-of-house team or two of our brilliant 'Hit Squad' to help manage your staffing, we've got you covered.
Select Events and Clients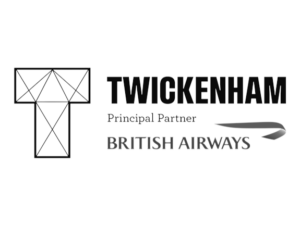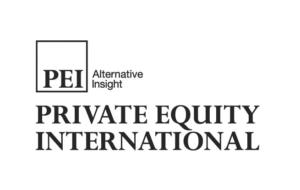 We're not your usual staffing agency. We're about our people…
…their happiness, their ambitions, their skills, growth and wellbeing. As a result we've built a dedicated, motivated and talented team of bartenders, waiters and beyond. Our staff go the extra mile because we do too. We take pride in our work and are committed to delivering the best service possible – taking the pressure off our clients and making the experience for their guests even more exceptional.
"When we know we have staff from The Etiquette Group supporting our operation it makes the full time team feel more confident and positive about their day."
Katie Brickell, People Operations Manager, 1711 by Ascot Racecourse
"The Etiquette Group has a great understanding of business needs and will ensure to put the correct people in the right positions"
Camilla Clawson, People Operations Manager, Chelsea Flower Show
"The team surpass expectations and deliver an excellent service, which is driven by their versatility and adaptable nature"
Adam Kennedy, Project Director, The Open Championship
"The team are punctual and are always with a smile, despite working very long hours. They are a pleasure to have working at our venue, long may this relationship continue."
Alex Lewis , Venue Director, The Oval Cricket Ground
Get in touch