Faq

s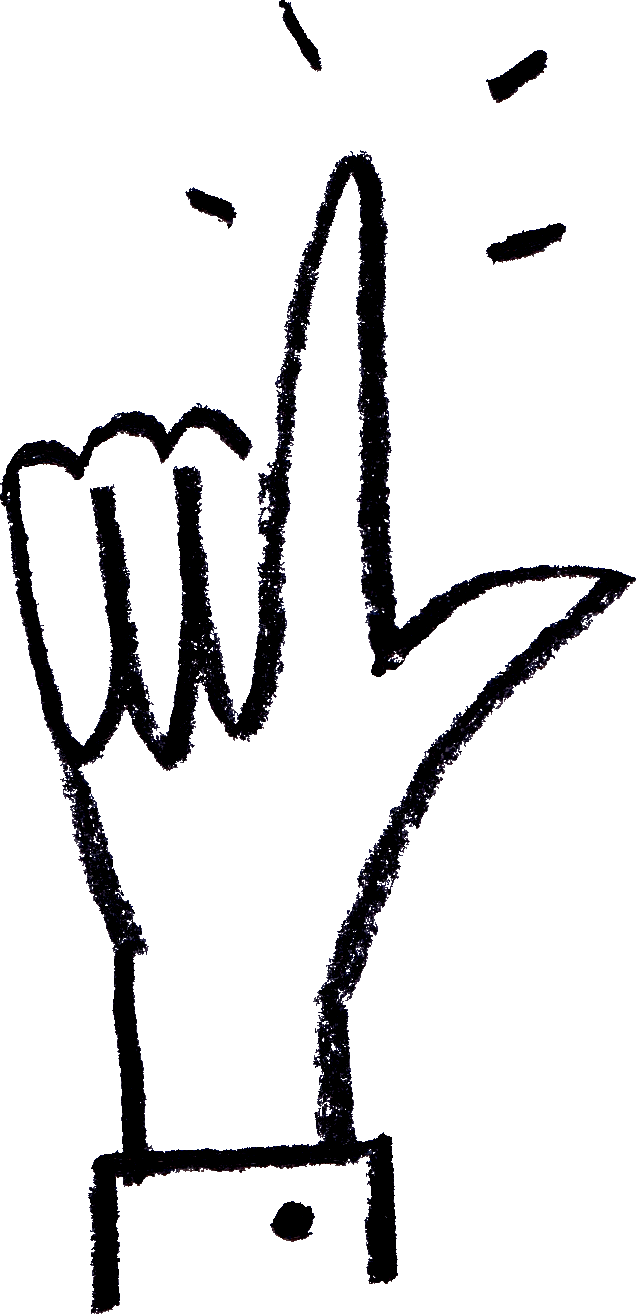 We're looking for people with charm and a positive, can-do attitude. Whether you're already a whizz behind the bar, charisma personified on the restaurant floor, willing to learn new skills or have a knack for organisation and people management, we want to hear from you.

The Hit Squad

Bar Staff

Waiting Staff
Our Clients
The F1 Grand Prix, Silverstone
The Open Golf Championship
Craven Cottage, Fulham FC
Why ETQ?
Our Dedicated Booking App
Through our easy-to-use App, you can manage all your shifts with a few taps. View available shifts, request to book, view your timesheets and submit expenses - all in one place. Simple.
Moving on up
We're all about opening up new opportunities for our team, so if you show us you've got it, we'll always be keen to train you up for bigger roles with bigger responsibilities.
New Connections
We're proud of our people and a huge part of working with ETQ is meeting and working with like minded, motivated individuals - not to mention the connections you can make at our various events. The door's wide open for you.
Fair Rates
We don't take our staff and their skills for granted and our pay reflects that. We offer competitive hourly rates to honour the commitment, professionalism and efforts of our dedicated team.
Mix it up
If you're skilled in different areas we won't hold you back, in fact, that's great. If you've got flair for bar work and skills on the restaurant floor (and beyond) let us know. Plus, with such an array of clients no one day will be the same.
Perks
In addition to introducing you to some of the UK's most prestigious events and clients we're hot on staff perks. As well as team socials, competitions and incentives we offer thorough training to help you upskill and build on your CV.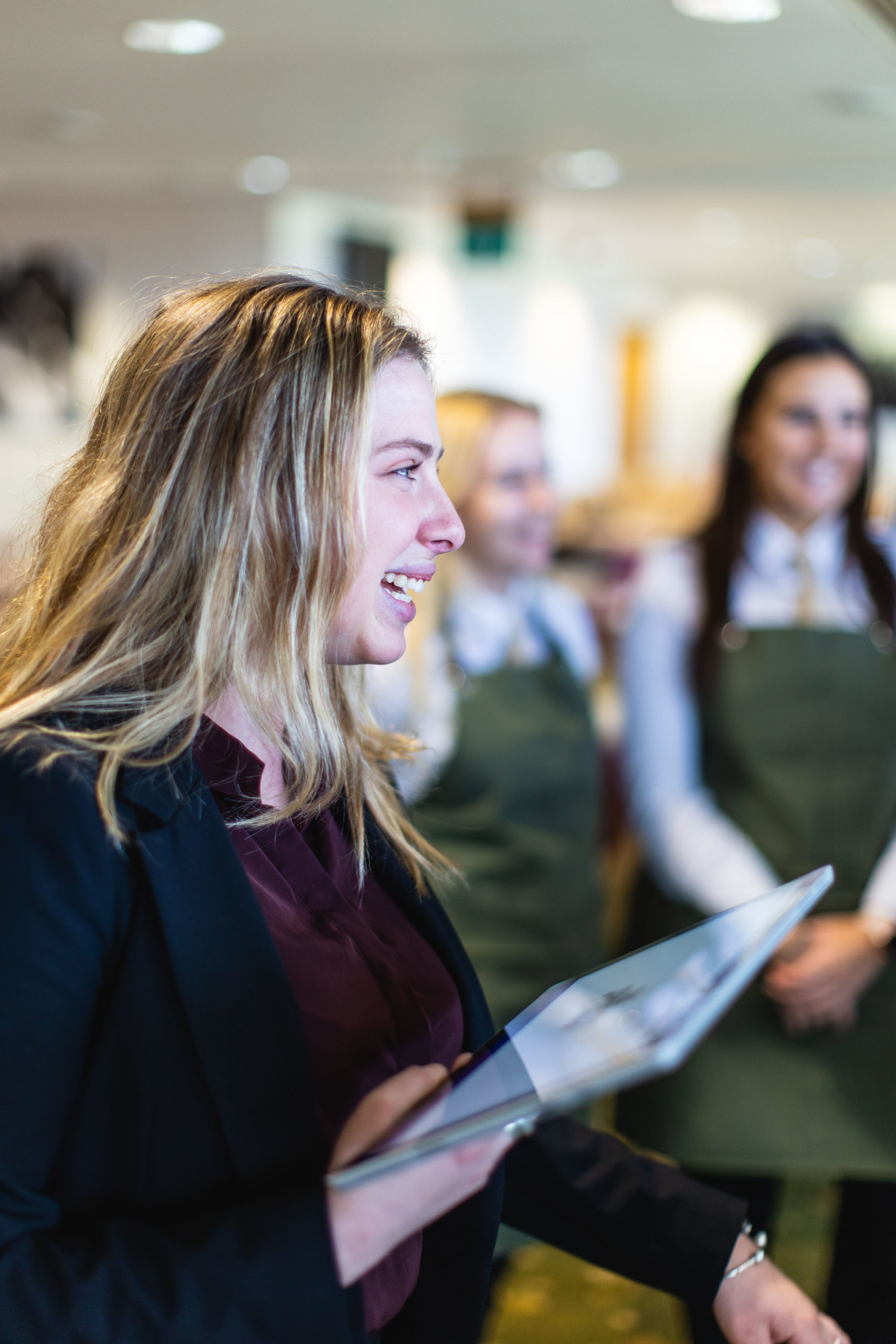 "In my second year I was promoted to be a hit squad manager; this opportunity was amazing people management experience and actually helped me to secure a graduate job at a leading tech company, which I would not have been able to get without prior people management."
Nonie - Hit Squad 2016 - 2019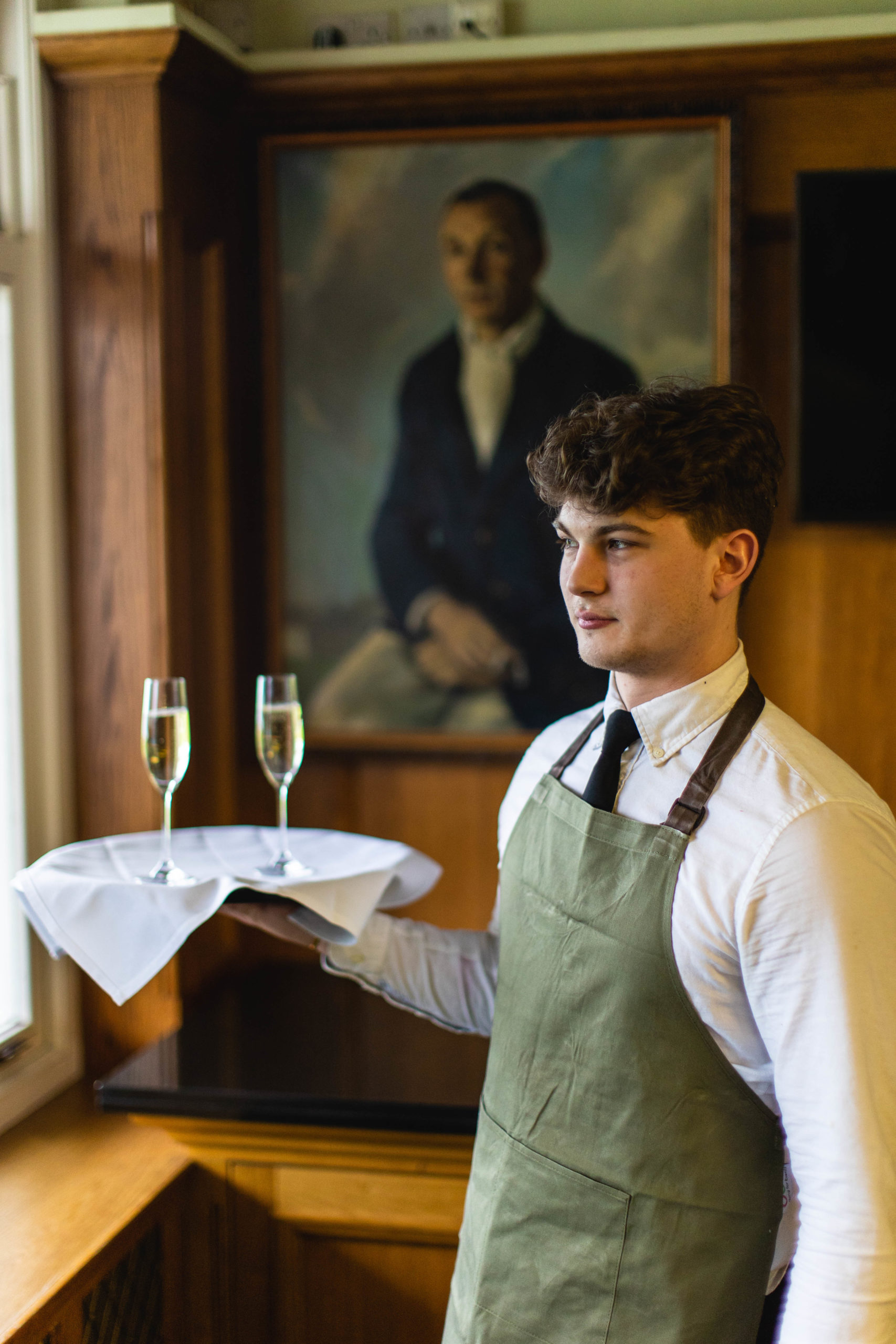 "The hours I worked meant that I could go and enjoy the rest of my summer without having to worry about money, which is ideal for a student like myself."
Matt - Hit Squad 2018 to Present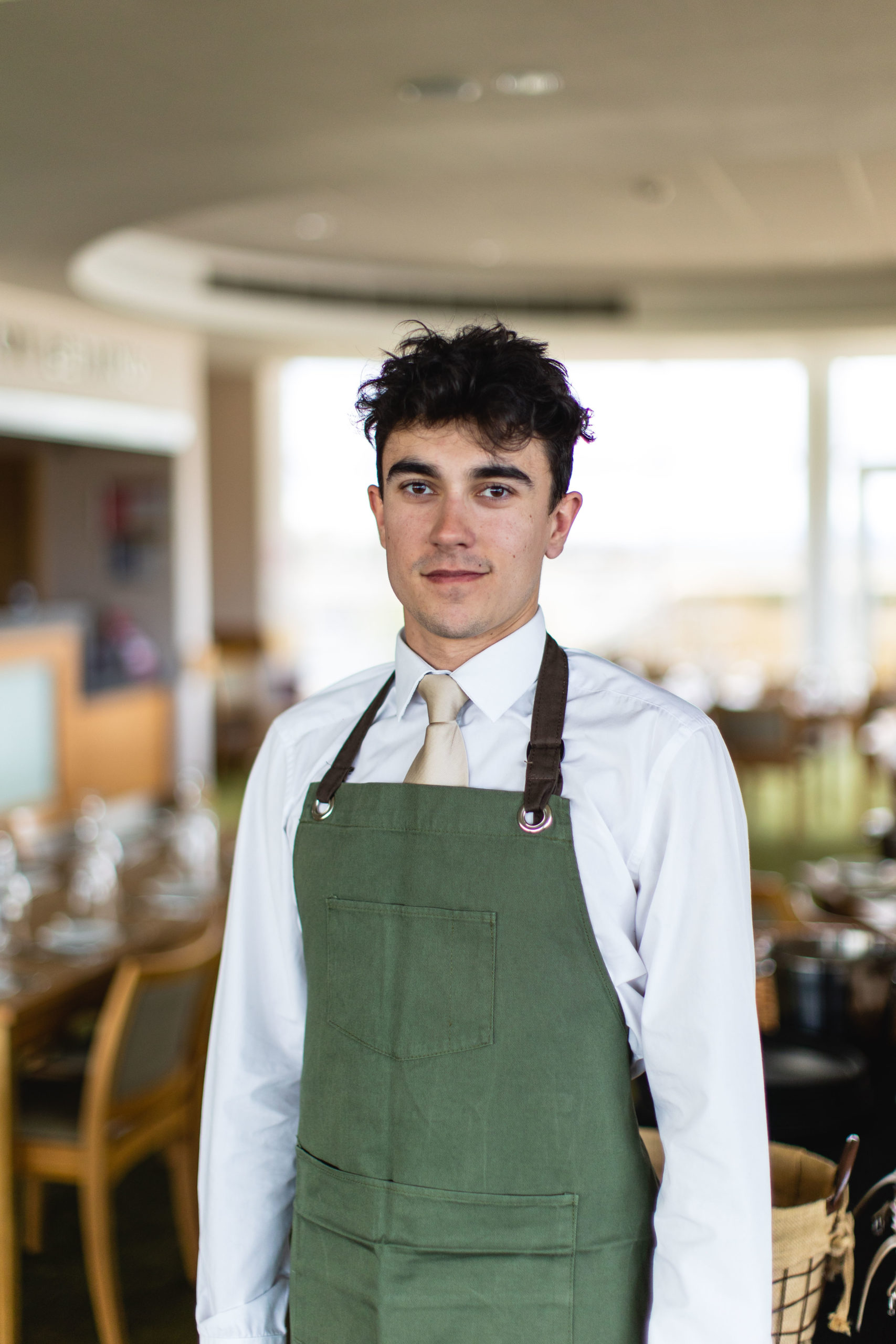 "I've enjoyed every event I've worked at since starting with The Etiquette Group, and everyone I've worked with has been very friendly and welcoming. The pay is also a huge bonus, with the payroll system and iPhone app make it incredibly easy to keep track of everything."
Ed - Hit squad 2017 to Present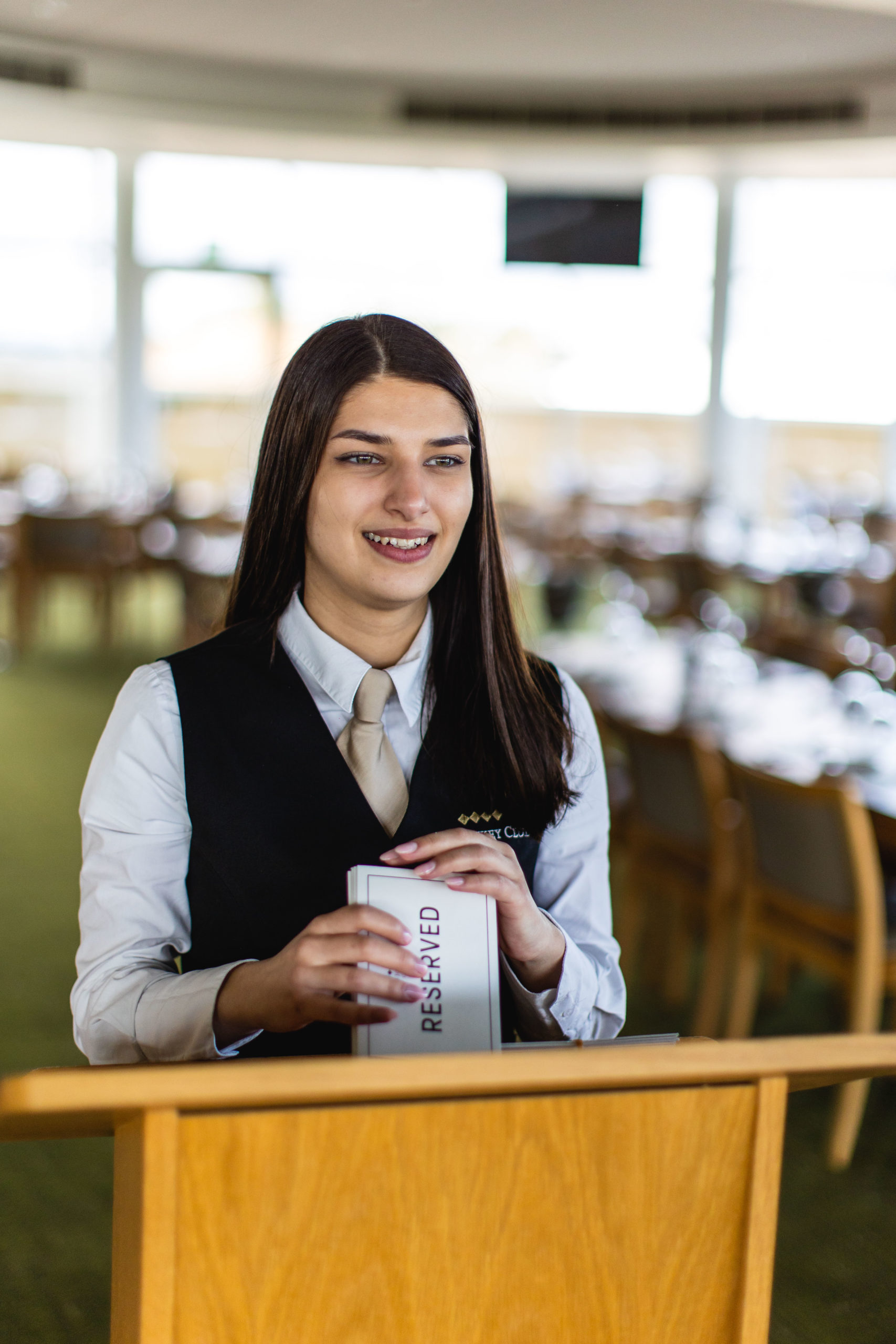 "Working for The Etiquette Group both challenged me and helped build my confidence. I was given the opportunity to work as part of a brilliant team that supported each other in every situation and allowed me to develop professionally with roles I hadn't encountered in previous jobs."
Patsie - Hit Squad 2019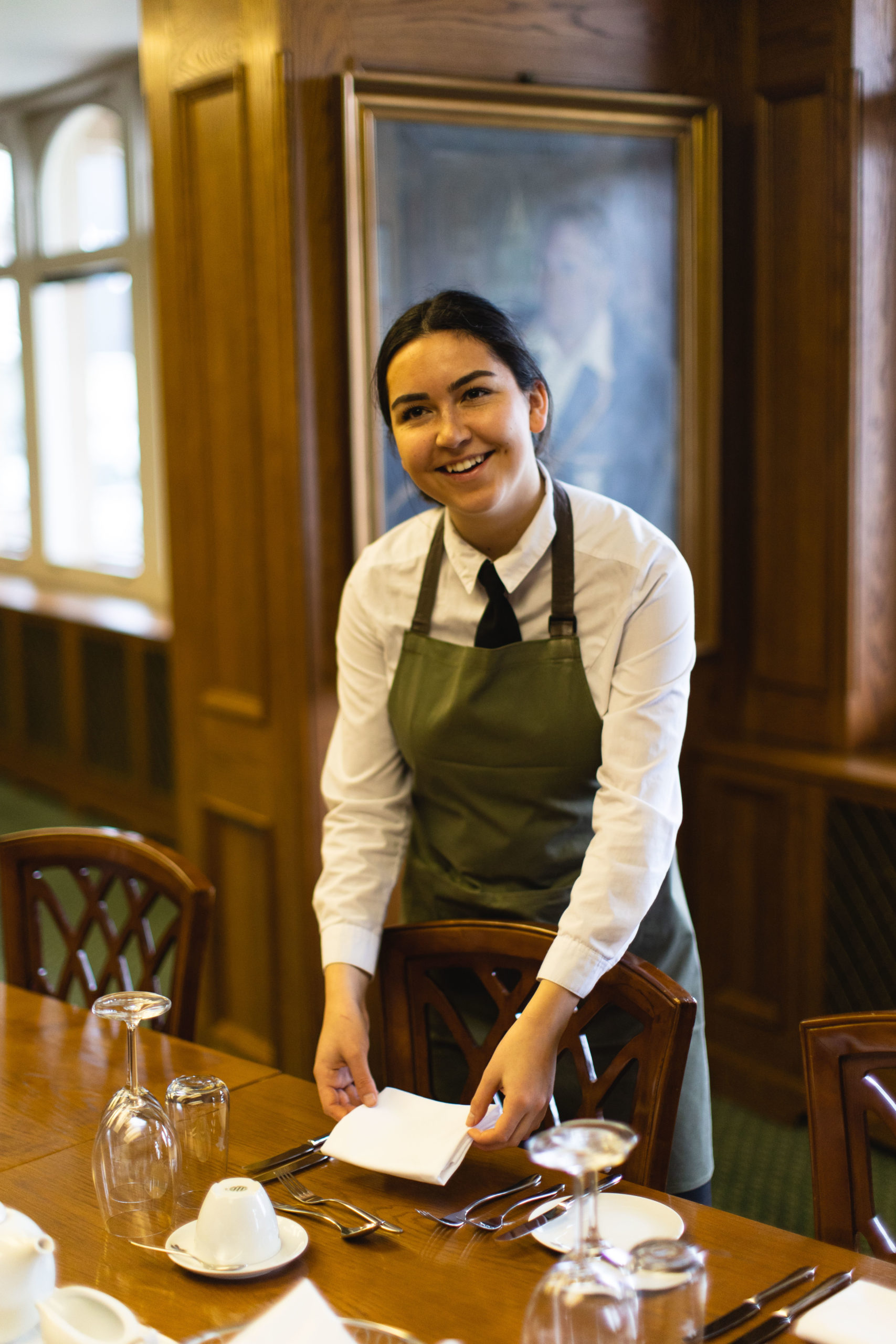 "The process was really easy, well organised and The Etiquette Group definitely had some of the best locations within the event. They did really well to put friends in the same bars/restaurants.
Holly - Waiting Staff 2020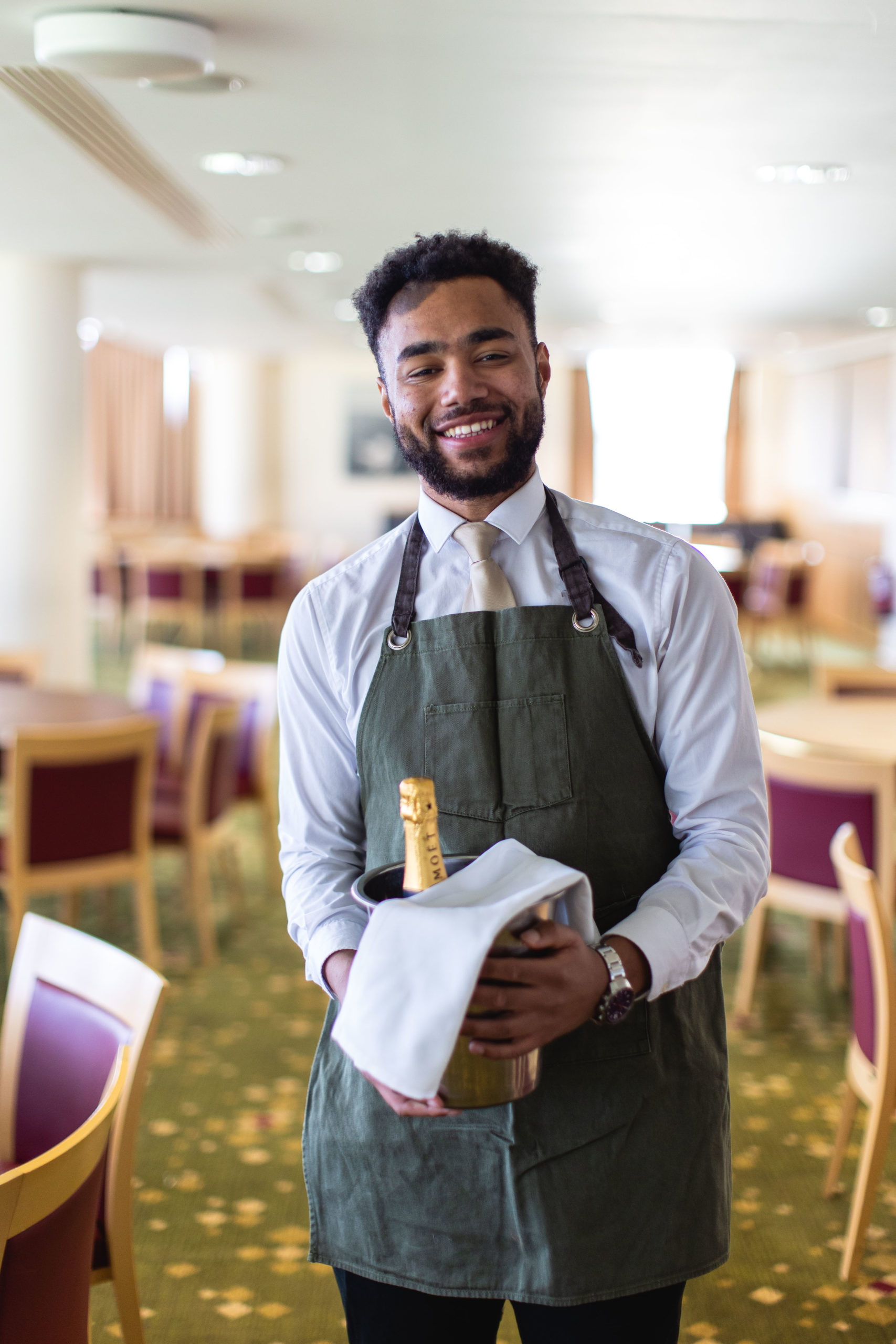 "The Etiquette Group offers so much more than your average agency. The personal contact with your rep is very helpful and reassuring. They are very professional and efficient in providing information and opportunities. As well as also being very approachable; they are a pleasure to work with."
Charlie - Waiting Staff 2020