Our Services
If you're looking for all-over-it, calm, collected staffing support, talented bartenders, or waiters with charm and professionalism for days, you've come to the right place.
The Hit Squad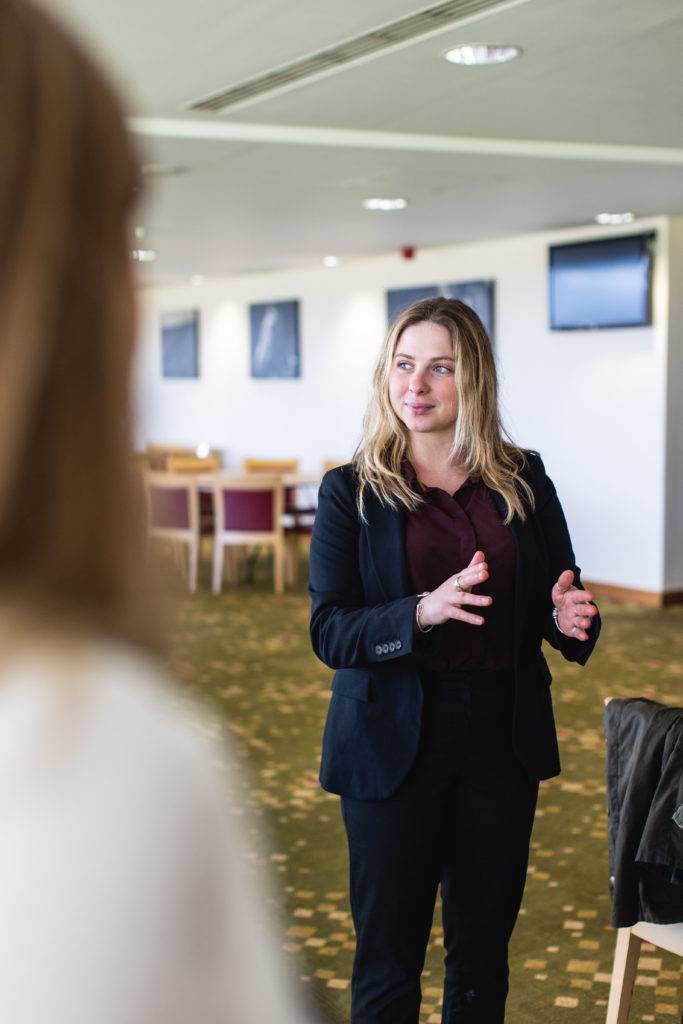 Made up from our most multi-skilled and experienced ETQ staff members, 'The Hit Squad' is the go to for clients looking for unflappable support in operations and leadership, staffing, management and beyond.
Bar Staff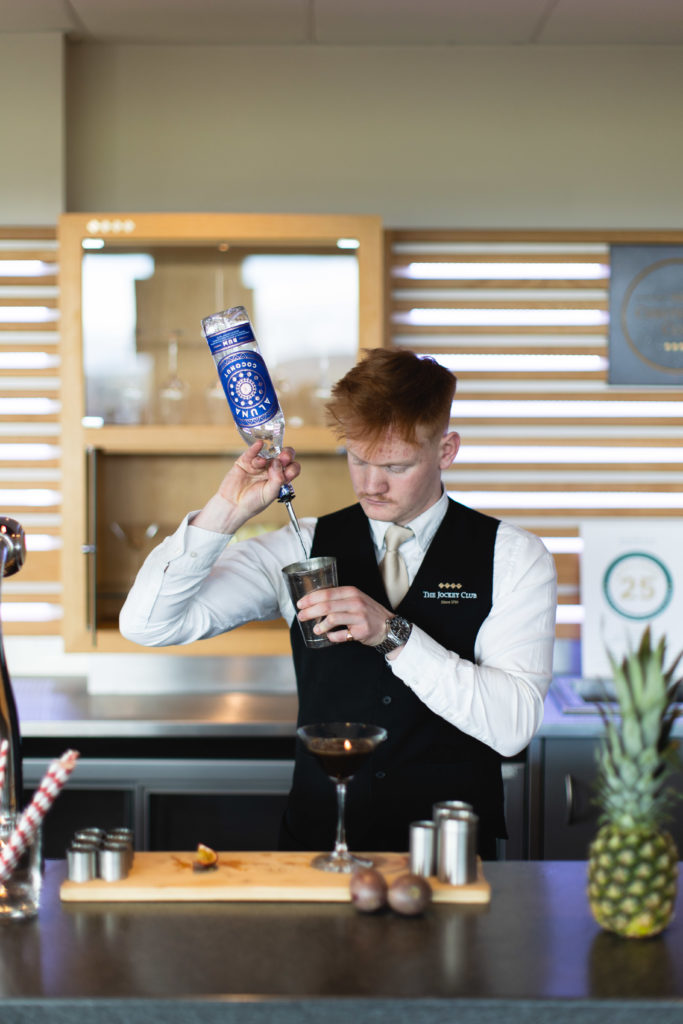 Switched-on, diligent, friendly and (very importantly) fast, our bartenders are practiced in serving up perfectly made, beautifully presented drinks for a wide variety of events, be that as part of a wider team or stand-alone.
Waiting Staff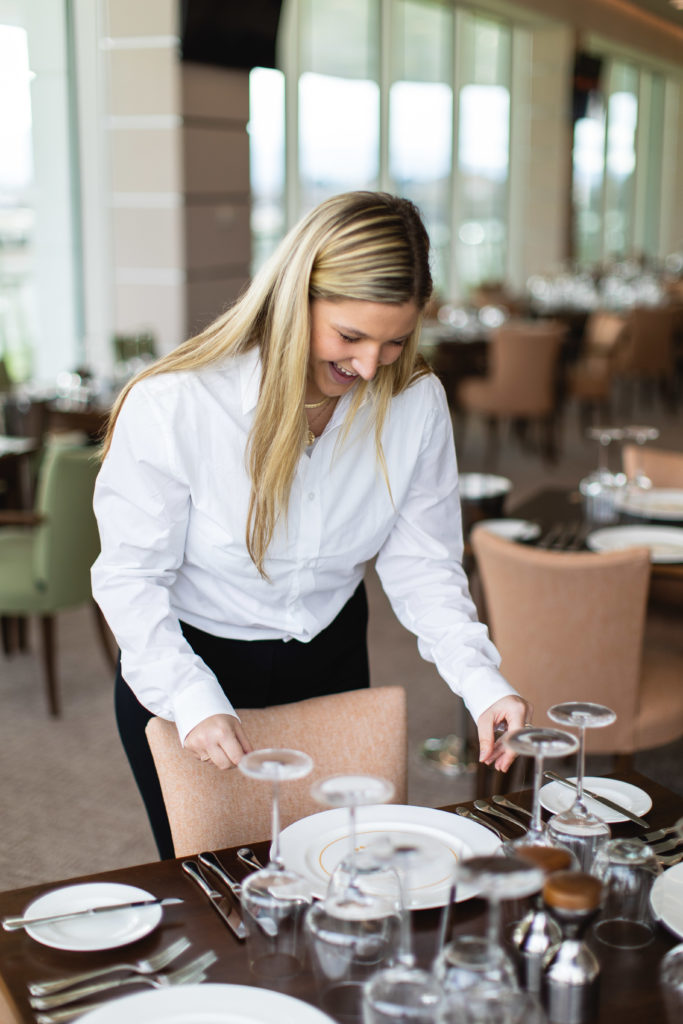 Whether you need waiters for larger scale dining, established restaurants or smaller VIP lounges, our people are practical, highly trained and experienced in delivering premium service, whatever the format.

We offer much much more….
…Whether you are looking for an end to end staffing solution or are looking to recruit some exceptional permanent staff; we can work with you. Our experienced team have multiple years working in staffing operations from the smallest venue to international events. You name it, we have done it! Not only can we operate your staffing needs, we can help you recruit permanent staff in to the positions you may have. Get in touch with us to find out more.
"The Kia Oval's partnership with The Etiquette Group to deliver an effective staff check in experience on major match days has resulted in a significant transformation at this integral part of our events."
Alex Lewis, Venue Director, The Kia Oval Cricket Ground
"By having The Etiquette Group supporting, it allows staff a smoother checking in experience and allows me to be freed up to support other areas of the business in confidence the basics are being done professionally"
Ashley Hewlett, Staffing Manager, Royal Ascot Village Enclosure
"The Open witnessed a Hit Squad that delivered on a multitude of levels including excellent customer service, migration into additional roles above and beyond their remit and a strong work ethic combined with a can do attitude."
Adam Kennedy, Project Director, The Open Championship